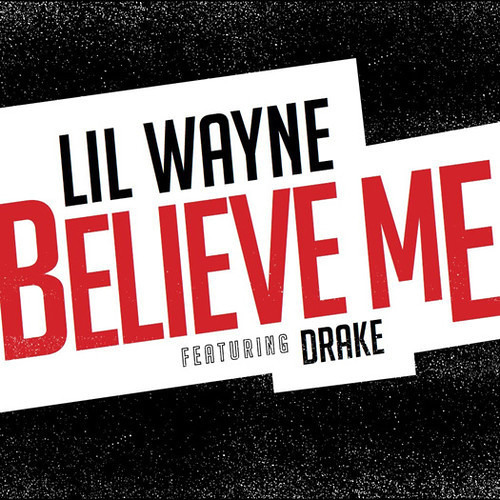 With a
tweet
from Kobe Bryant and a Instagram
post
from Floyd Mayweather "Carter Season" was said to have officially begun. However, in my opinion it started back in 2013 when Wayne apologize to his fans and promised to work harder once he noticed that his recent projects weren't up for awards. He has since seemed to stick with that sentiment if his verses on "
Loyal
" (showcasing his classic charm) and "
Senile
" (his best verse in years) are any indicators.
One thing that has remained constant over the last few years is that Wayne and Drake are a deadly duo, everything they touch is music gold, and "Believe Me" is no different. Even with Wayne's verses lacking over the last couple of years, he always seemed to rise to the occasion when Drake was featured, this is why even though I'm happy to hear Wayne sounding awake and rejuvenated again I'm hesitant to crown him as officially back. This is a great start however for an artist who has seemingly staked his whole legacy on this last album as he says, Wayne says believe me but I'll have to wait until Carter Season really begins and that is when I can listen to Tha Carter V itself.