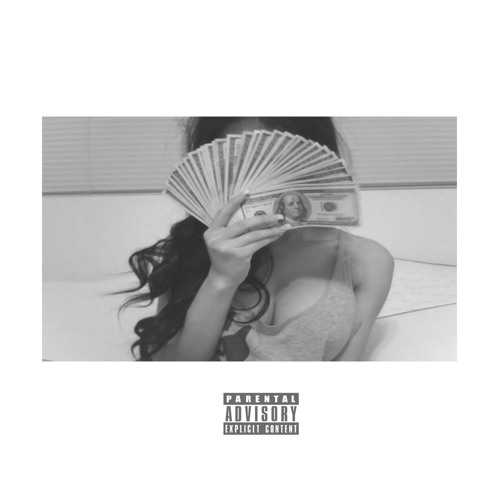 The
93' Bandits
make their return with "Hunnid Fold" the third single from the duo and tab the "Mayor of 30Whop" himself
Mike of Doom
. The inclusion of Mike was a great choice as he changes the format for the Bandits' recent singles which have just been them and he of course brings his signature energy to the track.
Steezy Grizzlies
and
Rashad Stark
both drop great verses respectively but it's the latter who turns in what just might be his best verse yet. The 93' Bandits have quickly made a name for themselves and with all eyes on them it'll be interesting to see if they'll live up to the expectations when their upcoming project
Bandit Shit
drops later this year.