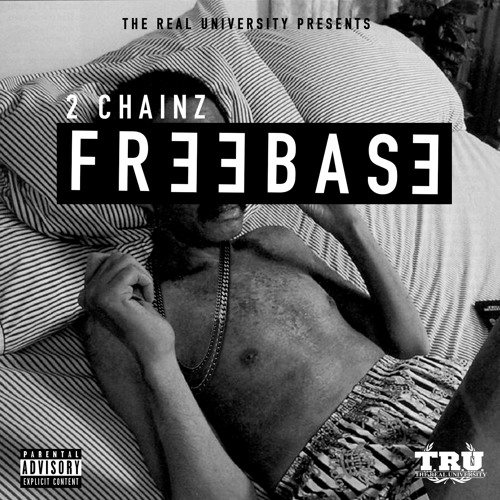 After having a down year compared to his breakout in 2012,
2 Chainz
was seemingly in limbo with what to do for his next move with B.O.A.T.S. II not doing what he expected. However, it might have been a blessing in disguise as he sounds hungry once again on his new EP
FreeBase
. While it isn't T.R.U. Realigon, it is my favorite project from him since the classic mixtape, tapping back into that raw street sound that saw him grow into the star he was two Summers ago. S/O to the good folks over at
OnSmash
for the stream.