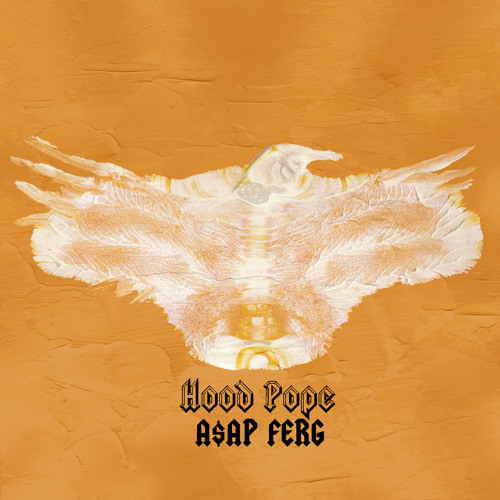 The Trap Lord
A$AP Ferg
switches it up for his next single and becomes the "
Hood Pope
" mostly singing over the ambient production. After "
Work
" and "
Shabba
" both being high energy hype tracks it's nice to hear Ferg slow it down and still be able to create a banger. Ferg's ability to switch up his flow from slow to double time and sing is something reminiscent of Bone Thugs N' Harmony, yet he finds a way to make it unique all to his own. I'm very excited to see what else he has in store for
Trap Lord
, he definitely is proving himself to be one of the most versatile and creative new age artists.
Trap Lord
in stores August 20th.