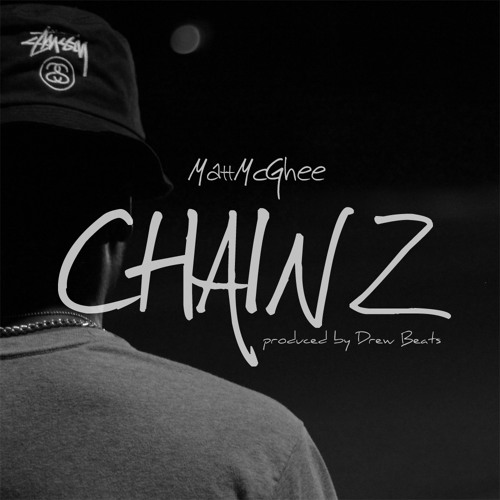 "Chainzzz" is the first
single
"episode" from series creator
Matt McGhee
who impresses (once again) backed by "executive" producer
Drew Beats
who sets the foundation that Matt builds upon throughout the episode's duration. Interesting to hear the Rubba's "
Way Star
" flipped the way it was, props to Drew for coming up with a unique approach to a sample heard in another producer's
work
. I won't go into detail (best to hear this one yourself) on the track other than to say it is one of Matt's best yet and a helluva "pilot".
Hopefully this is a good start to a greater series til than stay tuned to the next
episode
...
Judging by the series
preview
it will be just that. Spoiler alert! GRAMFAM S/S 14